Ian Wooldridge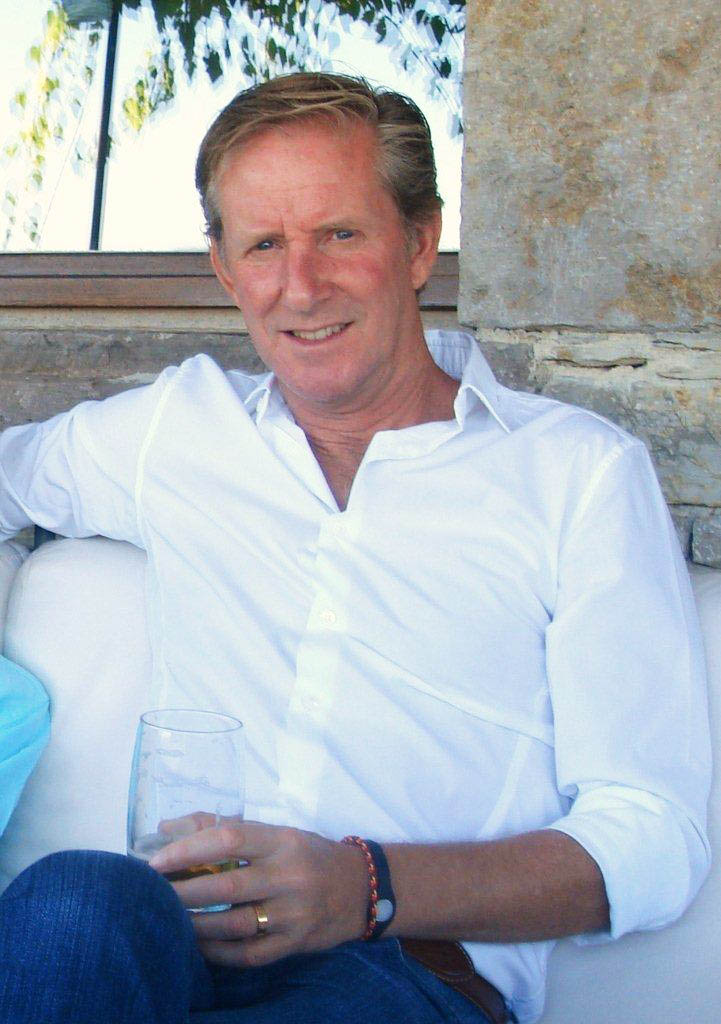 RIP Ian Wooldridge
24/11/57 – 23/10/10
Ian Wooldridge is remembered as an astute and successful businessman, a generous philanthropist and most of all, a husband, father, brother and friend of great warmth.
Ian James Wooldridge was born on 24 November 1957, the middle child of Brian and Betty, brother to Julie and Graham and later to Charlotte. The family background in farming was the launch pad for what was to become a very successful and well-regarded business, with Ian as a very charismatic and dynamic figure at the helm.
The Wooldridge family has always been an incredibly close unit and remained the same right up until Ian was tragically taken from them on 23 October 2010.
The business has developed and evolved not by luck but through the vision, drive and determination of an extraordinary man together with his brother Graham. Ian always worked incredibly hard to ensure success, no matter what he was doing. Ian was a great contributor to and supporter of the polo fraternity and his presence is sorely missed. Ian was an enthusiast with a ready smile and the ability to laugh at jokes as if they were the funniest thing he had ever heard, ensuring the teller believed that too. He was a hugely charismatic individual, with a true love of life and passionate about enjoying it. Unlike some who travel paths similar to his, he was also generous to a fault. You would have to work very hard to buy him a drink or to pay your way if you were ever out with him.
Ian was also a remarkably charitable man and very conscious that his was, a good life. He and his wife were patrons of the Children with Special Needs Foundation, a charity they had supported since its inception. He was also a generous contributor to many other local charities and sponsored events. Above all else, Ian was a family man. His brother and sisters meant the world to him and their closeness and love and support of each other was to be marvelled at over the years. Ian monitored his son Charlie's progress in polo: he hated to miss a match Charlie played and seldom did. Ian showed real love and devotion towards his wife and his two sons and leaves the legacy of the Wooldridge Group to his sons. Charlie is already working within the group and Rhett will hopefully join when he comes of age.